Ond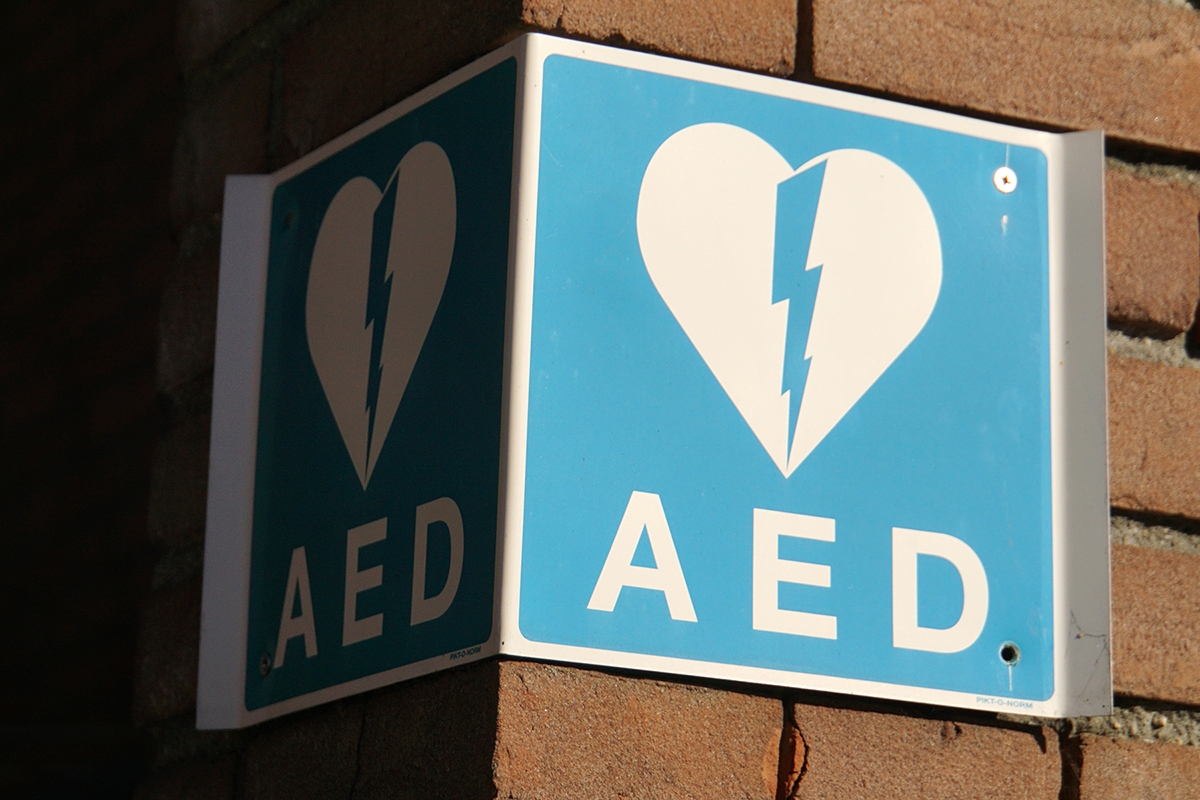 erstaande interactieve plattegrond wijst u de weg naar een van de AED's die van levensbelang kunnen zijn. U herkent de locaties aan het AED logo. Klik op pictogram voor concretere locatiegegevens. Afhankelijk van de locatie is de AED via sleutel of code beschikbaar.
Heb je aanvullingen of wijzigingen bij de locaties? Laat het weten dan passen we de pagina aan.
Voor inzet en werking van AED en alles over reanimatie en mijnhartslagnu app zie www.hartslagnu.nl
Heb je interesse in cursus reanimatie- en AED bediener. De AEDvereniging Vorstenbosch organiseert jaarlijks (herhalings)cursussen. Voor informatie stuur een email naar
aedvorstenbosch@outlook.com
of bel Marion v.d.Ven via 06-25281390.